24-7 Coin Washamat with Free WiFi
At our Washamat, we believe a clean and cozy environment makes for clean clothes and happy customers.
Located in Baton Rouge, Louisiana, 24/7 Coin Laundry is a Washamat that aims to provide a comfortable and friendly atmosphere to all guests. We use only the highest quality Dexter Washer and Dryers and these go from 12 to 90 pound load sizes. These machines make sure you never have to wait to wash or dry your laundry.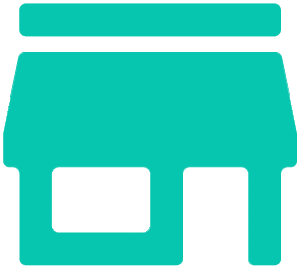 Environment
24/7 Coin Laundry provides a cozy and clean environment for all our guests. We continuously clean and sanitize all of our equipment. From the machines, folding tables all the way down to the floors we make sure the Washamat is clean when you use it. The brightly lit Washamat is also monitored by attendants and has security cameras installed inside and out to ensure your comfort. We offer free Wi-Fi and television for our guests to use and enjoy and we have a play area and arcade games for children of all ages.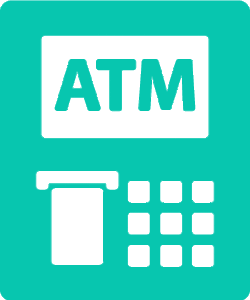 Convenience
We make doing your laundry easy. Our change machines can break $10 and $20 into smaller bills and our change machine can break those into quarters so you don't have to head home with a pocket full of quarters. We have an ATM, soap dispensers, soda and vending machines on site. To make sure you get your laundry done quickly we have machines that will complete a full wash and dry cycle in less than an hour.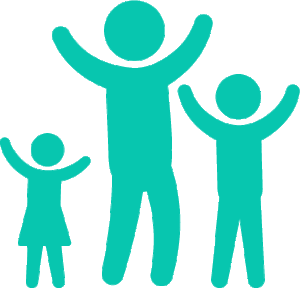 Hospitality
We want you to feel comfortable when you come to our Washamat. We love to welcome each of our guests and chat with them when they are in the mood. We have friendly and helpful staff that makes sure no question or concern is ignored. Our attendants are constantly going the extra mile and will help you at any time. While you're there, sit back and enjoy a soda or snack from one of our well stocked vending machines.
24/7 Coin Laundry is a unique Washamat because we make an effort to know our guests and their needs in order to help them feel relaxed. Drop by some time and throw in a load of laundry. We know that you will have a clean, enjoyable experience and will come back for years to come.